Tighten Your Belly in 1 Month With the Plank Challenge
Belly fat is the most common problem of women. Every woman dreams of having a 6 packs abs. If you dream too, we have a solution for you. You've heard of the famous plank haven't you? And you think it's not so effective? Well read on.
The plank is a static exercise, unlike the crunches which are more often done in abs workouts. Furthermore, the plank activates a lot more muscles than any other exercise. The work on the upper torso is highlighted.
When you are in a plank position, The so-called corset muscles are largely exerted. It may seem easy to perform, but trust us, this exercise will make you sweat like you've done a hundred crunches. What is the most important it's that all of your muscles are tense during a static workout. So in  a short period of time, your muscles will become tighter and stronger.
Now let's get down to work. We will give you a challenge that lasts 21 days or 3 weeks. Let's do this!
Week 1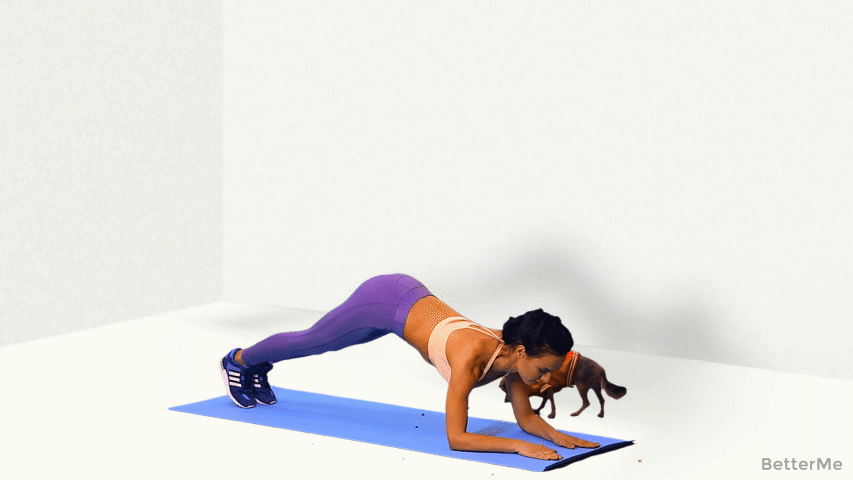 Hold the plank for at least 30 seconds. In time, when it will become easy for you, you can increase it to 60 seconds.
Week 2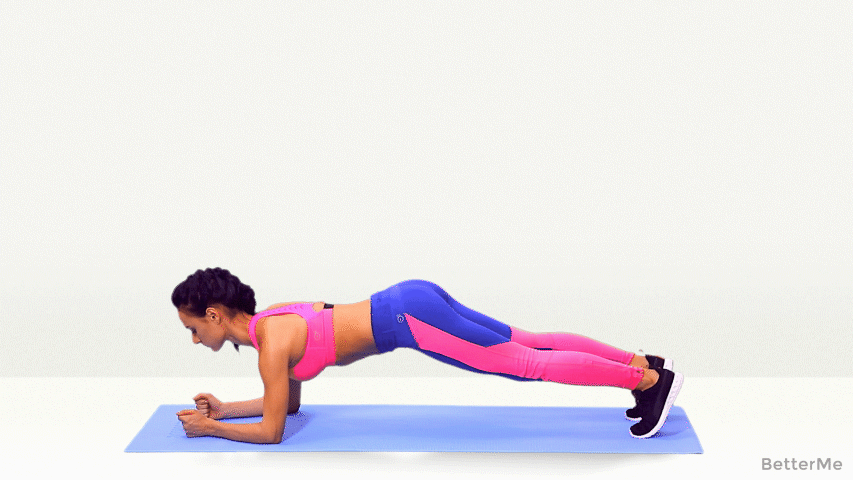 Add another 30 seconds to the time that you used to hold it.
Week 3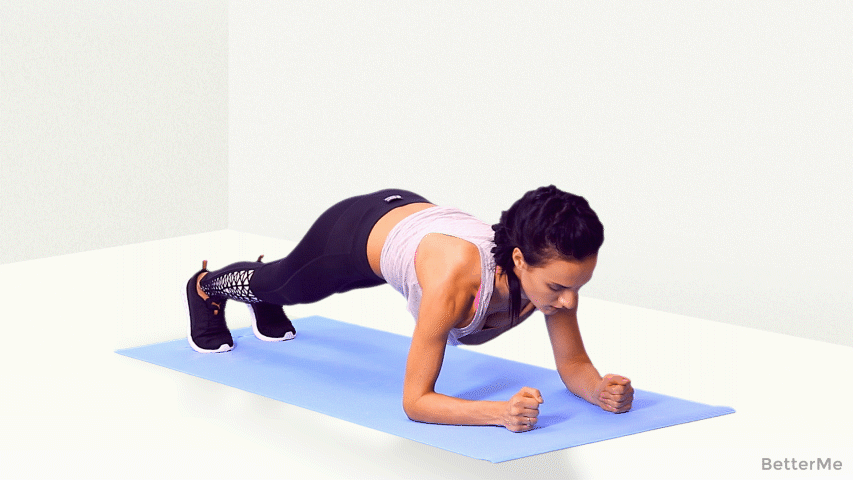 Credit: BetterMe
Guess what? Another minute to add!
We hope that these planks will live up to your expectations and you will get the slim belly you've always wanted. Just be consistent, follow a healthy diet and be determined. You will get the results you expect.
Source : organicplanner.com; betterme.tips